5 Strategic ways to invest in successful company branding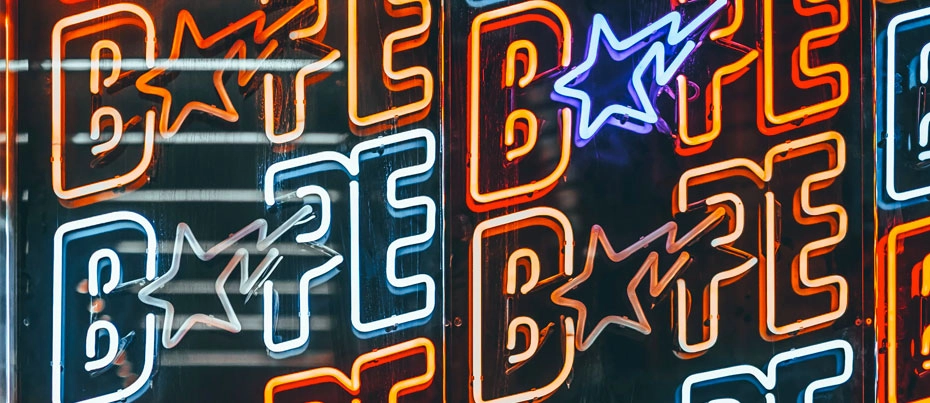 As you've probably guessed, we're pretty big into company branding and, more importantly, brand-building through the use of
custom-printed promotional merchandise
and corporate gifts.
But why is it so important for you to brand a pen or notebook with your logo or slogan?
In the words of Aaron Agius, "You don't have to hire an expensive brand strategist to refine your company's image. But you do need to go beyond picking a colour pallet for your company and calling that your "brand."
What are your brand elements?
He believes that in order to grow your brand and invest in that growth strategically you need to look to those who have gone before you and succeeded. In this article for Entrepreneur, he details
5 big company branding strategies any business can use
, and tells a story about how Coca-Cola is able to transmit feelings and expectations simply through their branding elements: their logo, font, colours, motifs and product experience.
Give it a read
to find out more about how big data, brand standards, storytelling and more can make a one massive impact on your business branding and, hopefully, your bottom line too.