3 Key Benefits of Branded Promotional Products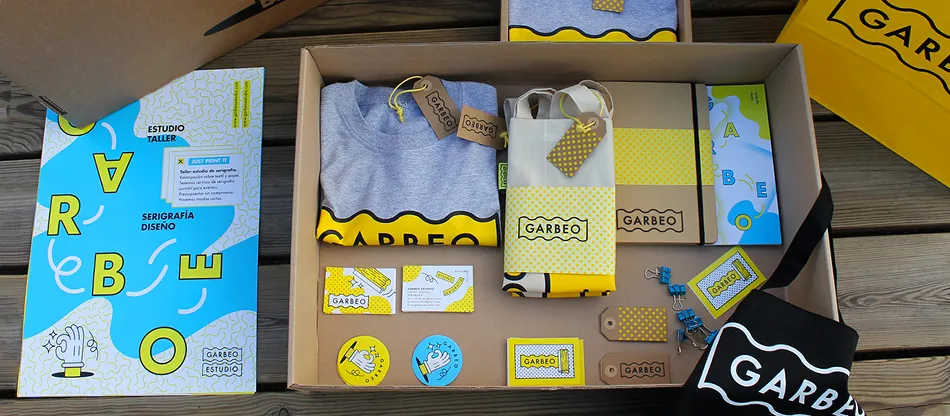 Promotional products are no longer the same tacky sponge hats they used to be in the 1980s - in fact with such a massive range of merchandise to choose from and top-notch printing techniques, world-class branded items are but a click away.
Sady though, the low quality goods of yesteryear have made many businesses lose sight of just how valuable branded promotional products can be.
In this article
, Taylor Tomita of business.com lays out exactly why branded promo products will not only help your company, but inspire your employees too.
Strive to be different
From sourcing the perfect product to put your name on, to finding high quality goods that are genuinely useful and could even boost team morale, Taylor has some great advice.
Read the full article here
.
Need some inspiration?
Looking to elevate your brand with top quality,
useful promotional items
? Take a look at the Creative Brands range for effective, awesome products just waiting to be branded with your logo and design.