Design your own business card with Creative Brands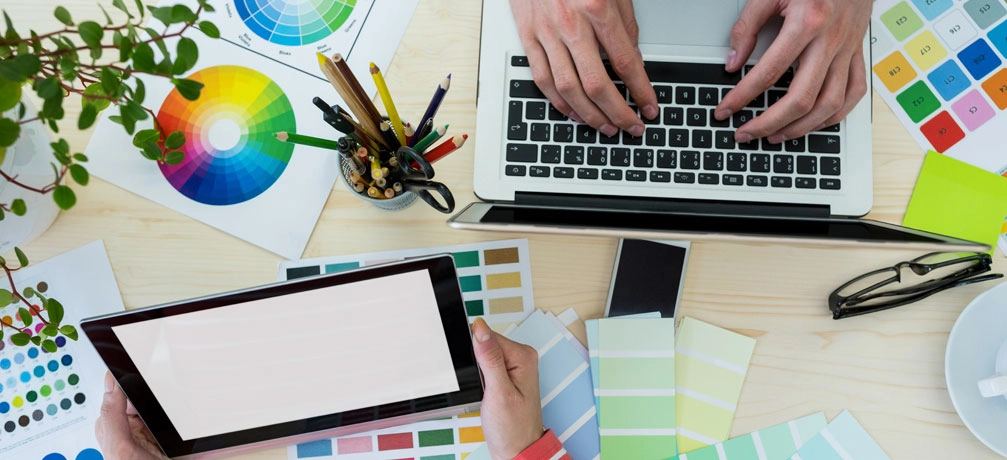 Despite the plethora of options we have to connect in the online world, there is still a place for a well-designed business card. Indeed, in Japan the practice of exchanging business cards is a
ritual with its own rules
– for instance, the highest ranking person exchanges their card first and you must give and receive the card with both hands, not to mention that the cards must remain on display throughout the meeting. Sure, we're not in Japan, but it doesn't mean that your business card shouldn't stand out from the crowd.
Where do you start?
Well aside from your personal details, the actual design of your card speaks louder than anything. Ideally you want your business card to be as creative and as memorable as possible and, of course, representational of your brand. If you need some ideas before you kick off, head to our article on
business card designs we love
.
Design your own
We specialise in
printing business cards
here at Creative Brands. You have two options: firstly, if you already have your artwork, you can upload it and we'll print it to the highest of specs.
Secondly, if you need artwork designed,
we have a massive range of templates
that will get you on your way.
Choose from our range of templates or get in touch if you need more help.
Upload your details, company logo etc.
Get a PDF proof of your business cards to sign off.
Import up to 50,000 profiles for large corporations.
And the best bit?
If you would like to, we can save your business card designs so they are easy to re-order later. Oh, and we'll also deliver to your door anywhere in South Africa.
So what are you waiting for? Check out all of our
business card printing options now
.