CORPORATE BRANDING AND PROMOTIONAL
GIFTS IN AFRICA
At Creative Brands we are taking our mandate of going beyond to the next level as we launch our branding, promotional gifting and printing product offering across Africa.

We have worked with clients such as Google, Philip Morris and Adidas across the continent in countries such as in Kenya, Nigeria, Ghana, Tanzania and Namibia. We feel that the word Africa can sometimes be used a little too generally by the rest of the world. That we are, at times, treated as one mass entity. Every country across our great continent has a different set of logistical parameters, nuances and hoops to navigate. From Angola to Botswana, Mauritius to Zimbabwe we have done the ground work and, in some cases, learnt the hard way and are now ready to announce the extension of our reach beyond South African borders.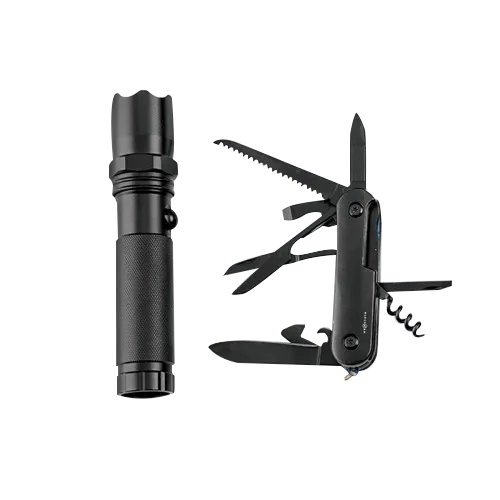 Gifts
Promotional and corporate gifts delivery across Africa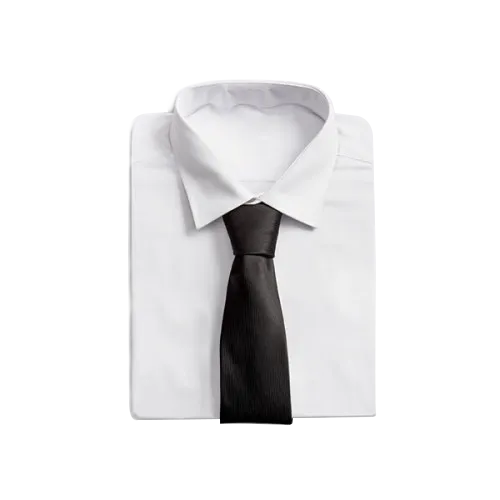 Clothing
Corporate clothing and branded uniforms delivered to Africa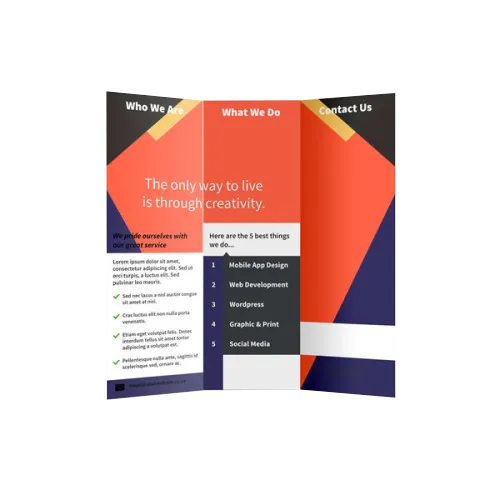 Printing
Printing solutions for Africa
WE CAN PROVIDE A FULL, TURN-KEY SOLUTION INCLUDING CORPORATE GIFTS,
PROMOTIONAL GIFTS, CORPORATE CLOTHING AND BRANDING, PRINTING, COLLATION AND DELIVERY TO THE FOLLOWING COUNTRIES:
Angola


Botswana


Burundi


Comoros


Congo


Cote d'Ivoire


Rwanda


Ghana


Kenya


Lesotho


Malawi


Mauritius


Mozambique


Namibia


Nigeria


Seychelles


South Africa


Swaziland


Tanzania


Zambia


Zimbabwe
Promotional gifts are warehoused in Johannesburg and can also be collected if required.
If you want to request a quote from us in USD please just make your account manager aware. That way you can pay directly into the below account with a USD amount:

FIRST NATIONAL BANK
ACCOUNT No: 62092582991
BRANCH No: 250655
SWIFT Code: FIRNZAJJ

If you are placing an order with us from outside of South Africa and do not yet have an account manager please fill out the form below and we will get in touch with you.