New year, new business card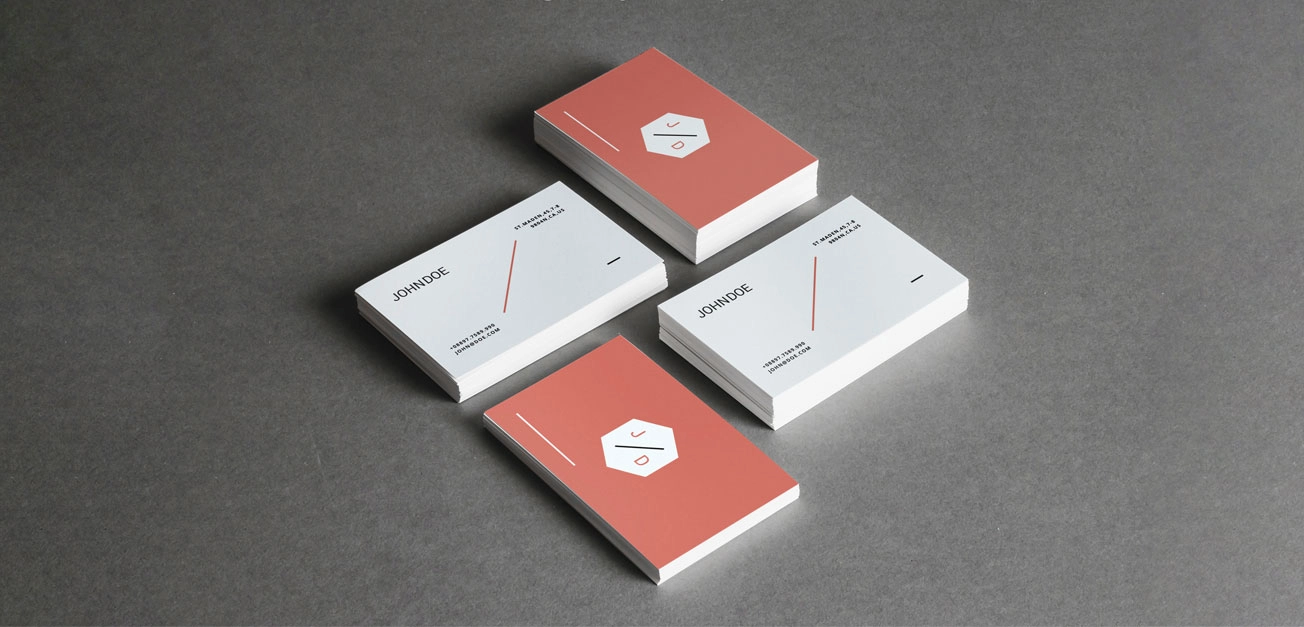 The
business card
is not dead! In fact it remains one of the best opportunities you have to make a lasting impression on a future client, colleague or customer.
As
Karla Cook at Hubspot
puts it so well:
"As long as there are parties, industry events, and networking opportunities, there will be business cards. And it's important that yours isn't thrown to the bottom of the pile because of a lackluster design.
Whether you work at a bigwig agency or as a freelancer, your business card should make a memorable first impression."
Is it time to redesign your business card?
Whether you're starting a new job, rebranding your business or just feel that it's time for a bit of a change, it's definitely worth heading into the new year with a fresh, vibrant business card.
Get inspired
Design and print your new business cards
Once you have an idea of what you want (or even if you just need someone to talk to about it), get in touch with us here at
Creative Brands
. Business card printing is something we absolutely LOVE.
We have a
FREE business card design tool
, loads of templates and the printing tech to make anything you can dream of come to life.
Get in touch today.