Why promotional giveaways are a crucial business strategy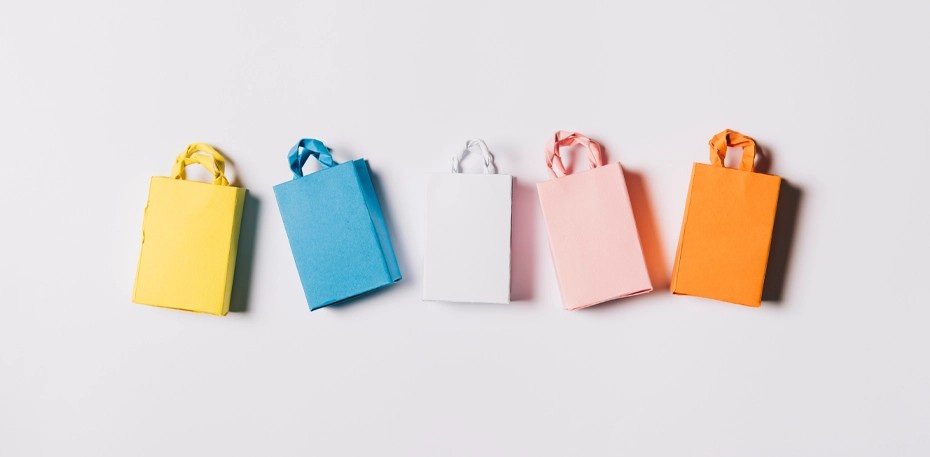 When it comes to developing a marketing strategy for your business or brand, you've got to find the avenues that are low-cost but highly effective. At this point you're probably thinking, 'Anything affordable is not going to be effective. We have to spend money in order to win!'

That's where you would be wrong. ???????
Promotional giveaways are a cost-effective investment
By simply investing in a few mugs, pens, notebooks or keyrings, and custom-branding them with your logo or slogan, you could ensure 85% of people do business with you after receiving the promotional merchandise. That statistic is based on a study done by the
PPAI
which also revealed that more than 90% of the people you hand out
promotional giveaway items
to, will be able to recall your advertisement on the item for at least a year after receiving it.
That's what we call minimal investment with maximum impact.
You can
read more interesting statistics
on the topic, as well as four other reasons why promotional giveaways should be at the top of your marketing strategy, in
this article by Design Hill
.