Reasons we love the selfie frame (+ tips on designing and printing your own)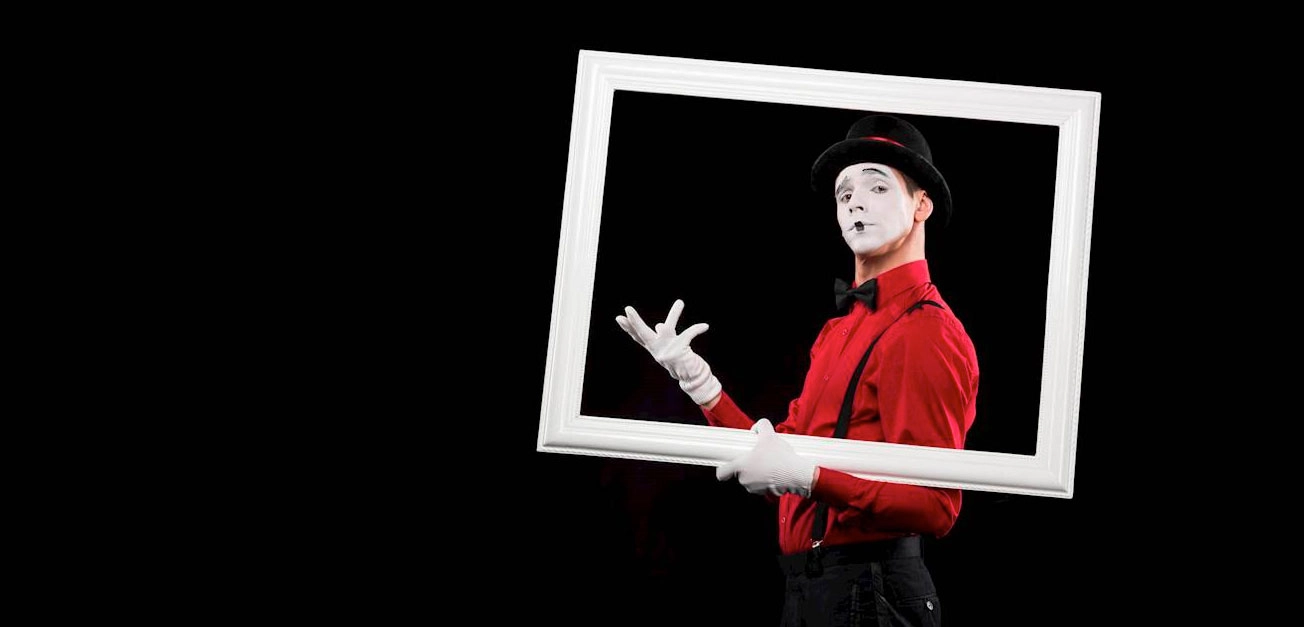 Selfie frames have made their way onto the digital marketing scene with a BANG and it's easy to see why. Firstly, are we ever not scrolling through Instagram? Secondly, is there a better way to build brand awareness whilst at the same time encouraging people to have fun and connect? If you need
more reasons to love the selfie frame
, here you go.
They promote digital brand awareness
Social media growth – isn't this what we are all after? Every time someone posts their shot from your event, tagging you and/or the recommended hashtags, think of all that user-generated content that their friends will see and that you can share on your own social channels. More importantly, it's also a great way to connect with your customers or community. All those who post their pics – engage with them, start a meaningful conversation.
They boost your event
Selfie frames encourage people to talk about your event online. Years ago, you may have spent thousands on a PR agency. Today, not so much. Happy faces, a great vibe... all associated with an awesome event you have poured a lot of heart and soul into. Yes, please.
They fit in anywhere
Whether you're at a festival, trade show, bachelorette party or wedding, a beautifully designed selfie frame is always a hit. Couple this with some fun props or even a competition to see who can take the best selfie in the frame, well – you're on your way to something awesome!
They are easy to print
This is where we come in.
We'll custom-print your selfie-frame
. Just remember to include: the social media platform you are targeting (is it Instagram or Facebook or both?), your handle and any tags you would like your community to use. We are also more than happy to help with the design.
So, why not see how you can incorporate a selfie frame into your next event, be it personal or business?