The smart way to build your brand on a budget in 2019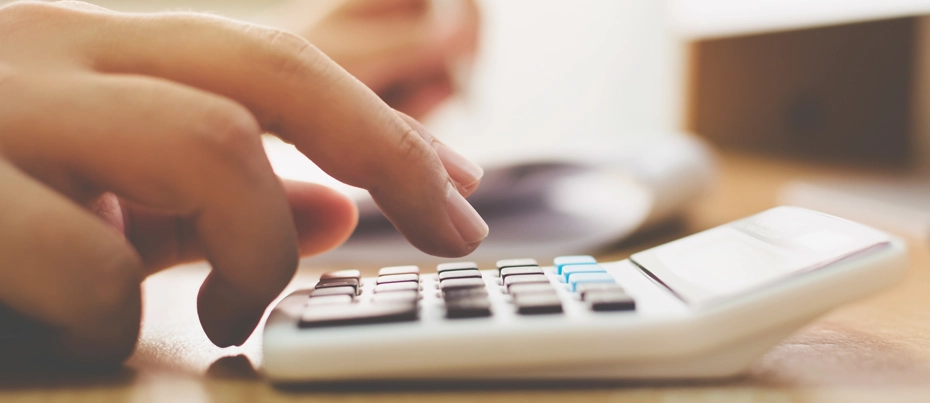 Did you know that in the US there are 5.7 million companies who, on average, each spend about $2100 on corporate gifting each year? That's a total of $120 billion on corporate gifts.

But before you have a panic attack looking at those numbers, know this: there is a way to still show your customers you value them, through unique corporate gifts that won't destroy your marketing budget. ???????
The answer is simple: use the calendar.
Whether it's Christmas, Valentine's Day, Mother's Day, or Heritage Day, the holidays and any major calendar events provide the perfect strategic advantage for marketing your brand.
How?
This article by Forbes
, although specifically angled at the Christmas season, gives some great advice for getting more financially strategic with your corporate gift ideas.
From focusing on smaller, authentic products; tiering your gifts based on the value the client holds to your business; choosing corporate personalised items that will spark connection and drive conversation; and being aware of corporate gifting policies, there's
a smart way to invest in your clients using branded corporate gifts
, without breaking the bank.
Take a look at your options
So have a browse through our full range of
unique corporate gifts
and get in touch with us if there is anything at all that we can help with.