Our Pick of Top Trending Promotional Gifts

Finding it hard to decide which promo products you should invest in? No problem. This may help. These are
our top trending promotional gifts right now
and we've pulled out a few of our favourites.
What's the be-all and end-all when it comes to branded gifts? Pick something that's high quality and that your target market, clients or employees will love and use over and over again (for more tips on investing in great brand merchandise, you can
read this handy article
).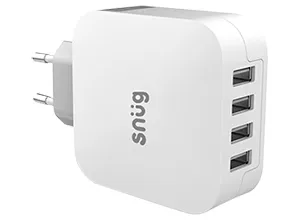 Whether you're devoted to Android, loyal to Apple or have another device that connects via USB, it would be hard to not have a use for this. In order to maximise your investment, choose promotional gifts that not only appeal to a wide audience, but also have functional value - and do you know anyone in this day and age who doesn't need a USB Charger, let alone one with four ports? Now, imagine
this guy
becoming part of your custom promotional merchandise. Yes, please.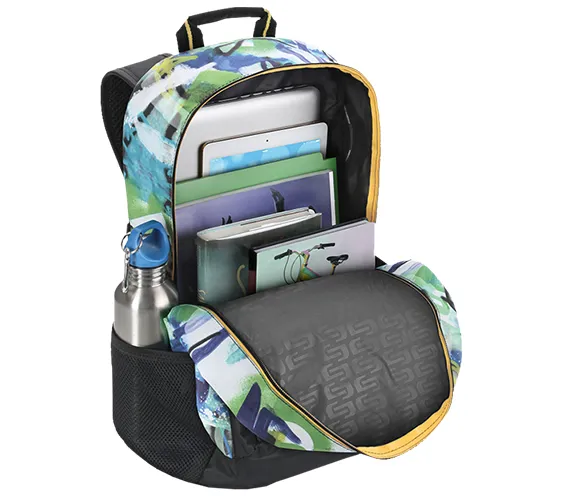 Kitting out your team members or loyal clients with branded items like this backpack is not only showing your appreciation for them, but it's also a sign that you know a good trend when you see one. Durable and comfortable to wear, you really can't go wrong with this backpack. Just add your brand.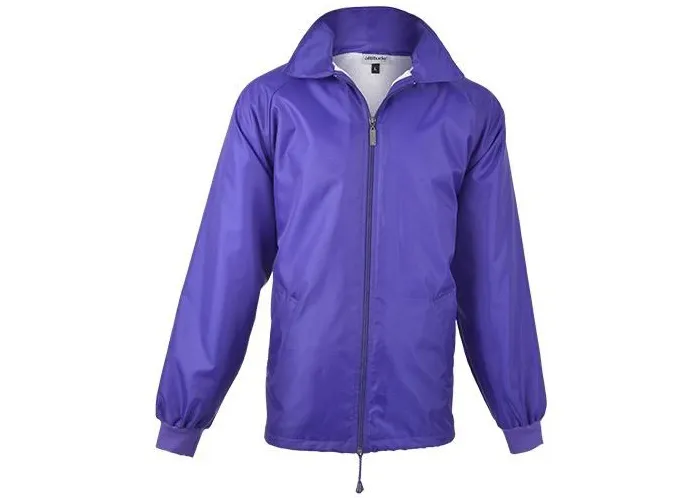 Head into the new season with an epic branded jacket. Provide them for your team or reserve them for corporate clients - they're made from durable fabric and will ensure everyone is warm and cosy this winter. Plus, you can choose from loads of colours.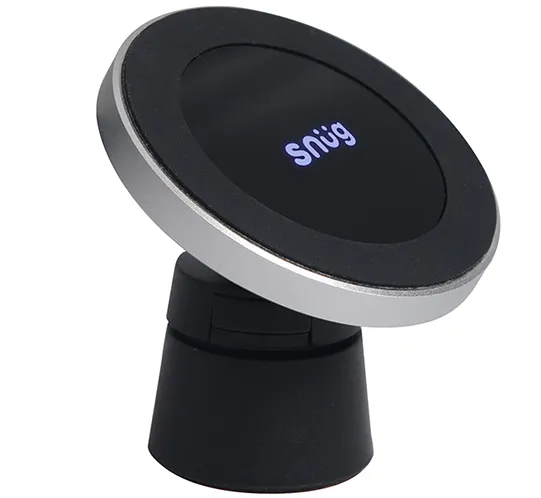 We all feel a little uneasy when our devices run out of battery. Luckily, more products are coming out to help curve the flat-batt dread like this awesome wireless charger. Use it in your car, at your desk or while you're out and about - it's a pretty impressive piece of tech. How about branding it with your company name?