Wall and window art to be inspired by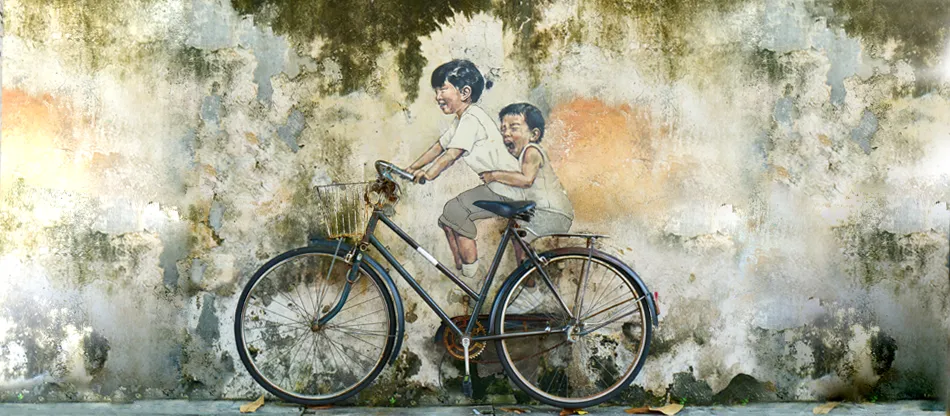 Looking to create and print your own wallpaper (
yes, this is possible!
) or searching for a decal for your office – well, you're in the right place if you need a whole load of inspiration. Here at Creative Brands we live and breathe printing (yes, quite literally) and printing giant posters, or seeing a brand new wallpaper design come through our printers in full living colour, is what keeps us rocking and rolling.
Wall art we are loving right now
What we love about wall art is that it isn't permanent. It's not like a tattoo - if you get tired of it in years to come, simply choose and print another design. Animal prints for kids bedrooms; beautiful flamingos for a restaurant or grand entrance hall; a massive map of the world for the boardroom – creativity is the only limit when it comes to printing wallpaper, posters, signage or decals.
Check out our Pinterest board for what's making us tick.
Create your own