Winter is coming: we've got the perfect clothing range for it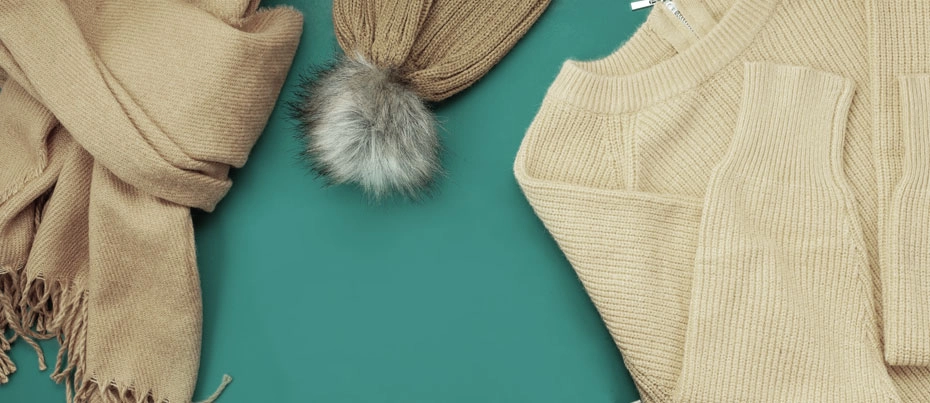 We've all started to feel it: the mornings are darker, it's harder to get out of bed, and that steaming mug of coffee has become your best friend. Winter is on its way, but we've got the best armour to prepare you for the battle.
Get your winter uniform on
Our latest range of winter workwear
is designed to keep out the cold while still keeping you stylish and on-brand. Whether it's bodywarmers or gloves we've (quite literally) got you covered from head to toe. Time to pack away the summer uniform and invest in custom-branded quality clothing for your team or staff that'll make you more of a hero than Jon Snow.
Our top pick of the month
We're pretty bias because we love our entire range, but if we had to choose, we've got to say one of our favourite custom-branded items in our
winter is our selection of hoodies
. Don't you just love the idea of wearing a comfy and cosy hoodie in the office on those cold winter days, personalised with company branding, of course?
Go on, warm your team up for winter and invest in
an employee gift
that won't go unappreciated!