Branded winter workwear – what are your options?

Rolling out of bed in winter, when it's cold and dark, is not fun for anyone. Indeed, in certain parts of the country, choosing gear that will keep you warm all day needs to be a well thought out plan…. all before you've had a sip of coffee. That's where we can help. We have a wide range of
warm winter workwear
to ensure that you and your team keep out the chill, while still looking fly.
Here's some of our favourite, and trending, winter workwear for the season.
Gloves, scarves, beanies
Heavyweight hoodies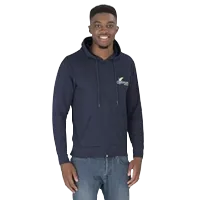 Now this Harvard Heavyweight Hoodie is flying. It's suitable for guys and girls and it's super comfortable, soft and warm. If your work environment is casual, then it could be a great option for workwear this season. It's available in black, charcoal and light grey and it makes an awesome base for your company branding. See all of our hoodies here.
Branded bodywarmers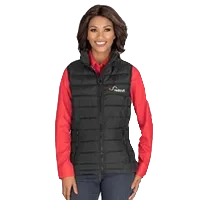 Stylish and practical, our fleecy, fabric and polo-necked body warmers are also worth adding to the list. When you order these branded with your company logo, they can be slipped over an existing uniform, without turning into bulky winter wear. Great for days when it's super chilly in the morning but hot by midday (hello Jo'burg!).
Light down jackets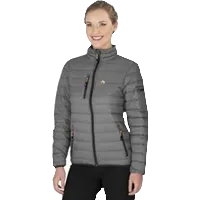 We also have a great range of light down jackets like this Scotia Corporate Light Down Jacket. The down-feather lining means that you're kept extra warm, while the high-quality branding of your company logo means that you're always ready for client-facing meetings. A great investment for this year and beyond.
Jerseys and sweaters
Add warmth this winter
At Creative Brands, we source clothing that's not only functional but stylish too, and we're plugged in to state-of-the-art printing techniques that allow us to brand your chosen items with your company logo or artwork.
Come on in and take a good look around.